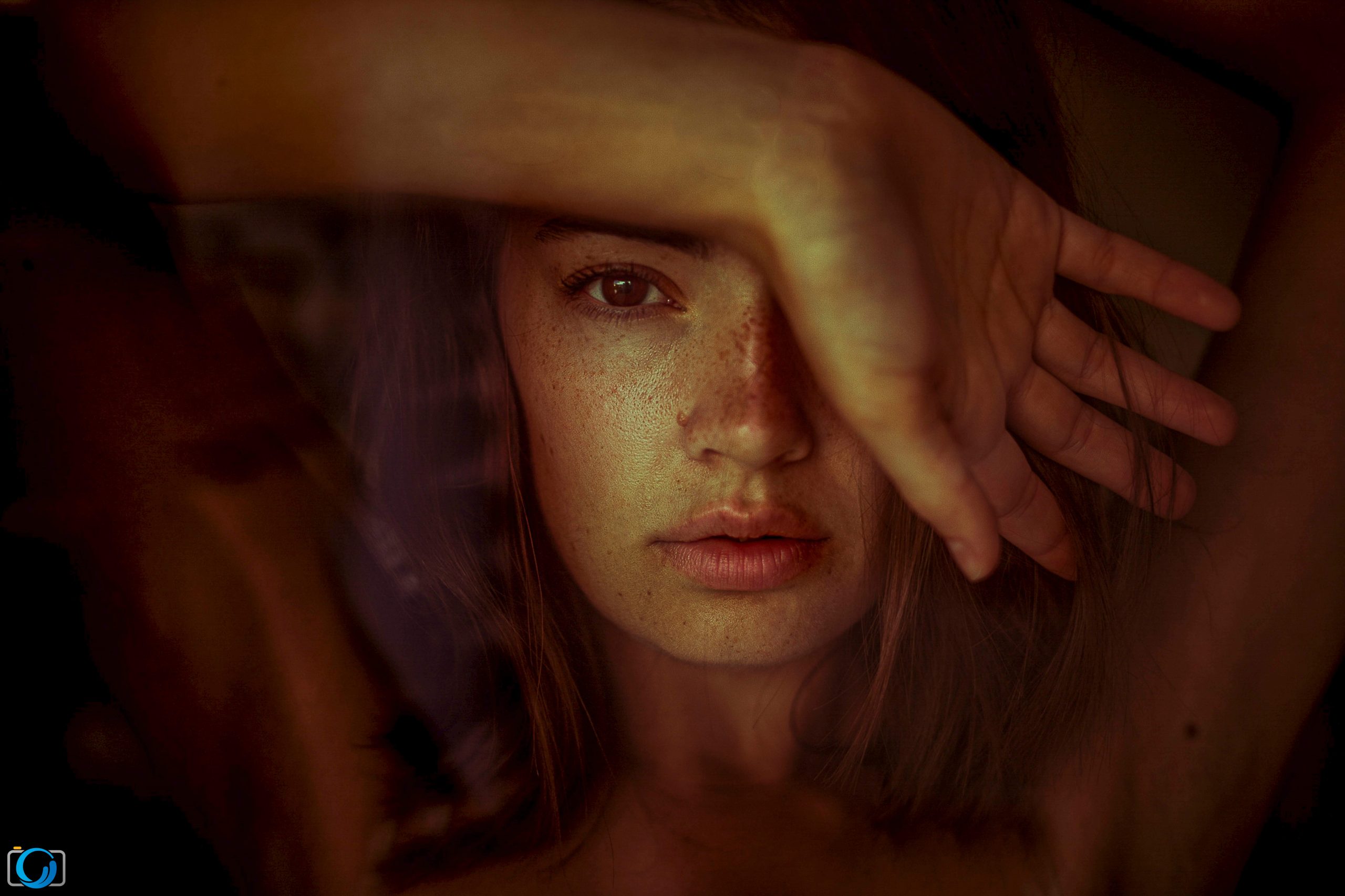 I look for it in the eyes, the corners of the mouth, the shape of the jaw. Nope, hasn't aged at all since the last time I saw her, three years ago.
Physically, anyway. She carries herself a bit differently, more subdued, more assured.
We were more at ease with each other, maybe we because we were more at ease with ourselves, maybe because there was far less connection between us than there had been. Now we were just two folks living in Burgdorf, chatting it up.
That we'd both aged was perhaps not noticeable on our faces, but in our actions. Don't know how it fits on me, but suits her quite well.